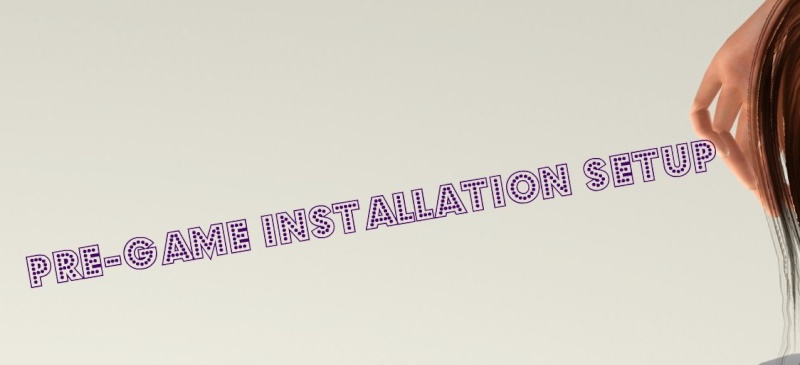 Beginner Basics: Pre-Game Set Up
Hello! Today I thought I'd make a simple and sweet tutorial on how to set up your computer before installing Sims 3. This tutorial is great for…
• First time players (totally new to the simmer community)
• Re-installing games
• Adding new Expansions Packs
• Any other thing that is essential/basic
*The way I do things are my way—it may be a little different than others may do it, but I find that it works for me and see no problem with it not working for you*
Terms I'll be using:
• EP—expansion pack
• HDD—hard disk drive (GB storage)
• SSD—soild-state drive (GB storage)
• GB (Gigabite)
• CC—Custom Content
Pre-Game Installation: Checklist
1. Can your computer/laptop handle the game? Look the chart to see if your machine is capable…
(can't put yet till external link until 7 day limit up) MTS TS3 System Requirements
How does one find this out?
(can't put yet till external link until 7 day limit up) MTS System Specs
By following the instructions on that page, you're able to find out what you're computer has regarding graphics, sound, video, etc.
If you are good to go, keep on reading…if not, I'd suggest researching different graphic cards and whatnot before installing Sims 3 or any eps.
2. How much storage do you have on your hdd or ssd? The base game requires 6.69 GB alone. EP's average out to 3GB each. If one is currently up to date with EP's, they are looking at 30GB (excluding Stuff Packs). Make sure you have enough space!
The games will be stored on your main hard drive—usually the C: drive. *You can change the location but I would not recommend it—as will be explained in another tutorial*
3. Did you buy the games in store or on Origin? Make sure that you check and make sure you have your codes ready. If your game did not come with a special, unique code then you have a BIG problem. Without the code, you cannot play the game. I'd suggest exchanging the game for a new one at a store, or if bought on Origin asking for them to resend you the code.
4. (This doesn't apply to new users) Gather your old CC and saved items if you wish to use them for the game and put it in a folder that is easy and accessible. This folder will be temporary and used until you have installed the game.
Ex. Desktop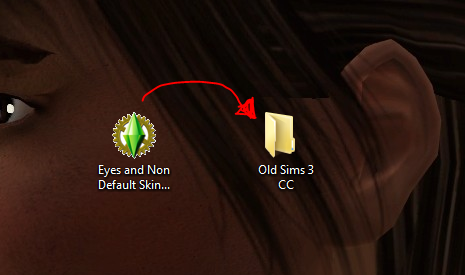 This can include saved sims, worlds, cc, sims 3 packs, ANYTHING you want to play with in the game.
Well guys--hope this helps. This is a very small part of the sim gaming world, but efficient. Settiing up your game properly is important in the long run--it can help avoid problems--little or big.
The next tutorial: INSTALLATION of Base and EP. I'll be going from simple to basic. Simple being simplest that can be to Basic, meaning adding in things such as CC and sims 3 packs and sims, etc.
Until next time!